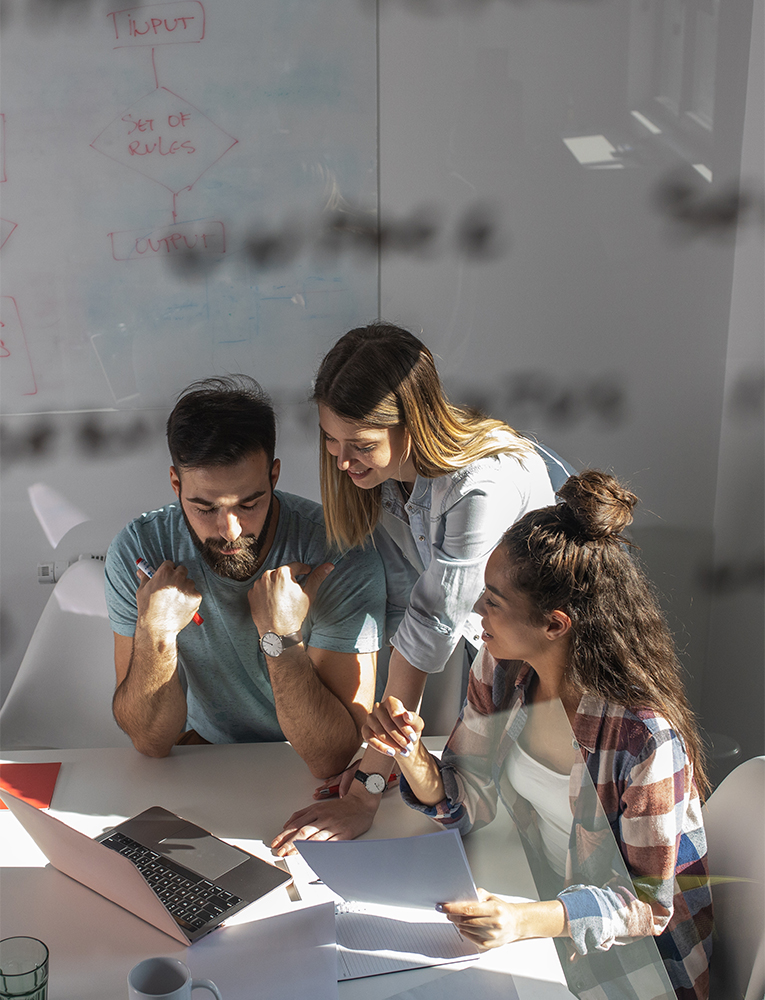 Wasif
Shah
Rust Engineer
Invo
With over 15 years of development experience, Wasif stands as an example of what a Senior Rust Engineer is in the world of software and blockchain technology. Currently serving as a Senior Rust Engineer at Inv., he's adept in Rust and has rich exposure to domains like payments, FinTech, and data architecture. His work with platforms like Substrate, Polkadot, Docker, and databases like MongoDB and PostgreSQL underscores his versatility.
His multifaceted roles have seen him lead comprehensive technical projects, encompassing everything from website designs to intricate customer portals. This breadth of experience is further augmented by his deep dive into AWS Cloud technologies and a demonstrable knack for streamlining complex workflows.
At Furlough, Wasif deepened his expertise with the Solana blockchain and Rust. His tenure at Intagent spotlighted his capabilities in AngularJS, Ionic Framework, and TypeScript. Additionally, his significant roles at ListingSearch, AnimeCrave, and Brainiacs Tech showcase his leadership and adaptability across varying technologies and platforms.
Commencing his career with FutureNow Technologies, Wasif's journey represents a blend of technical prowess, leadership, and a visionary approach to real-world technological solutions.
Specialities: