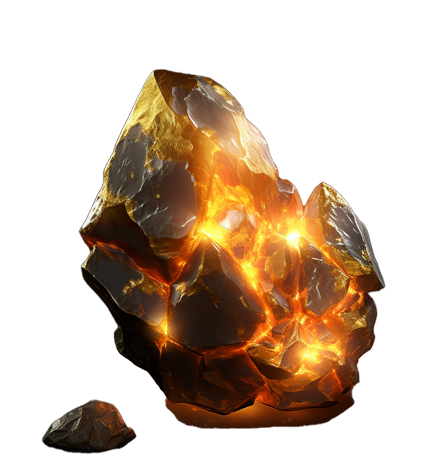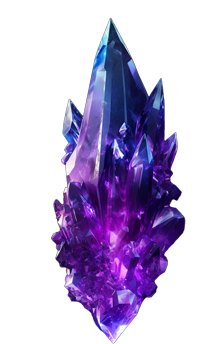 How It Works
We're designing digital experiences that enrich human lives and it helps to grow your business's revenue.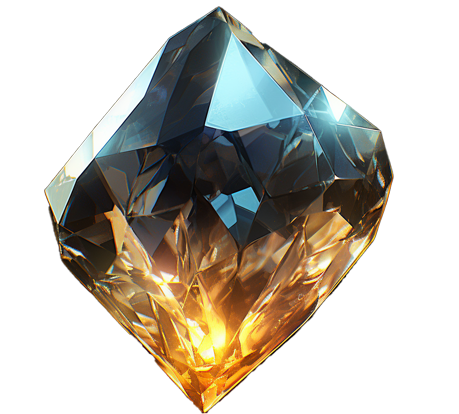 Download
Configure
Launch
Generate Revenue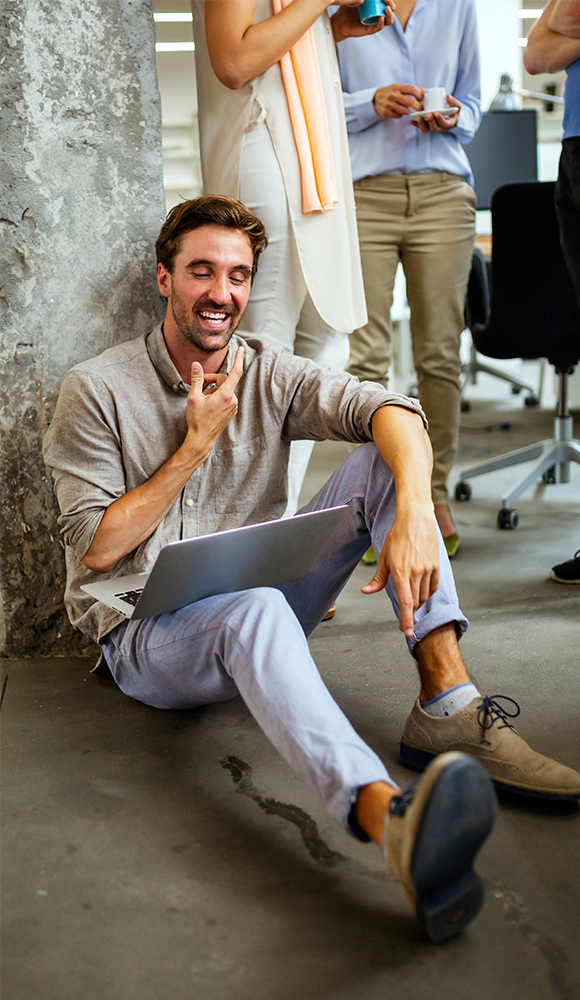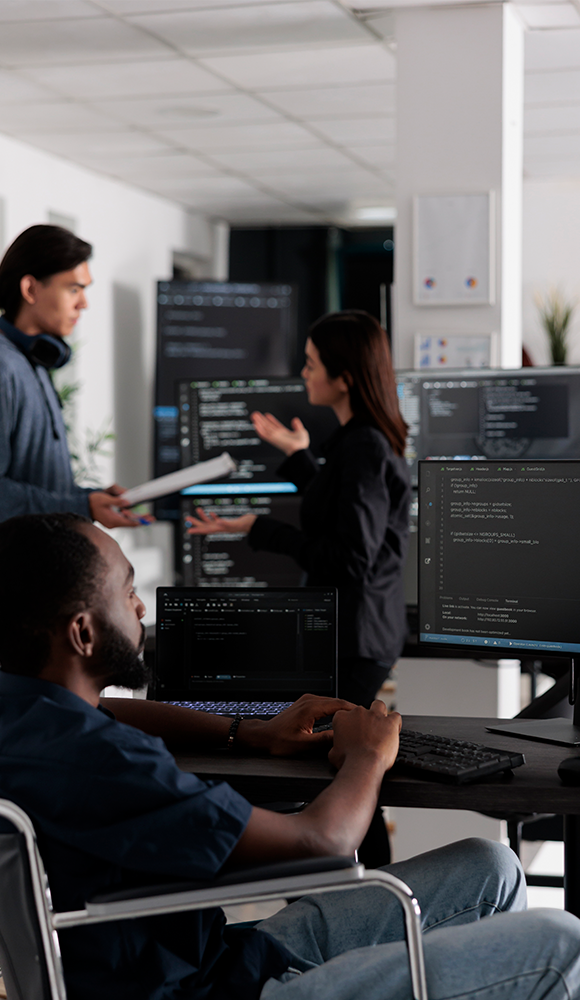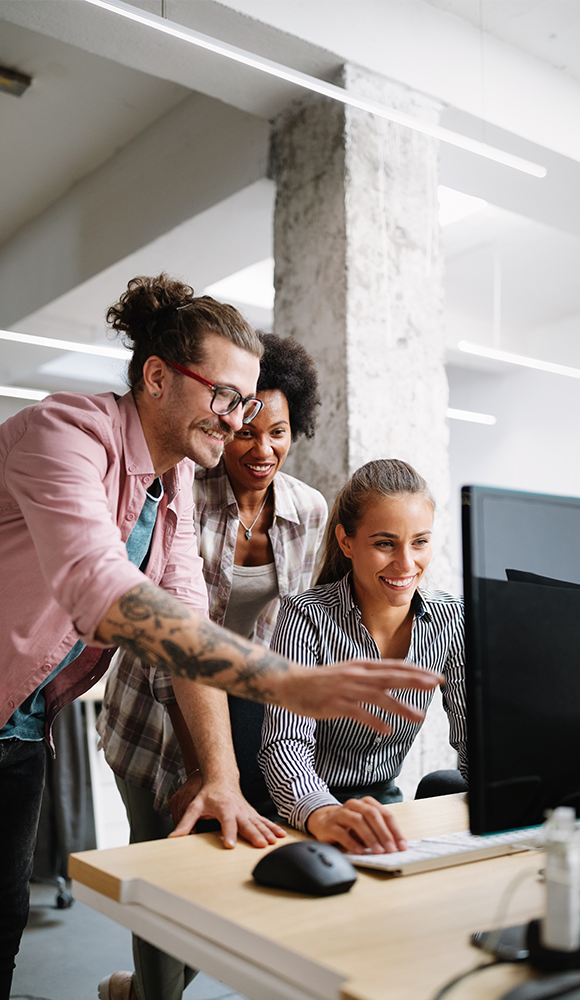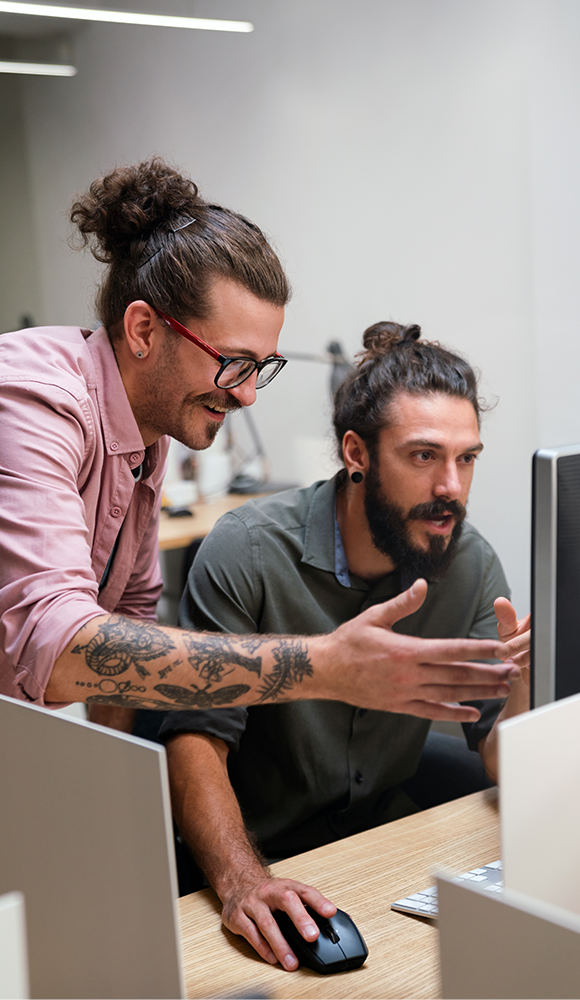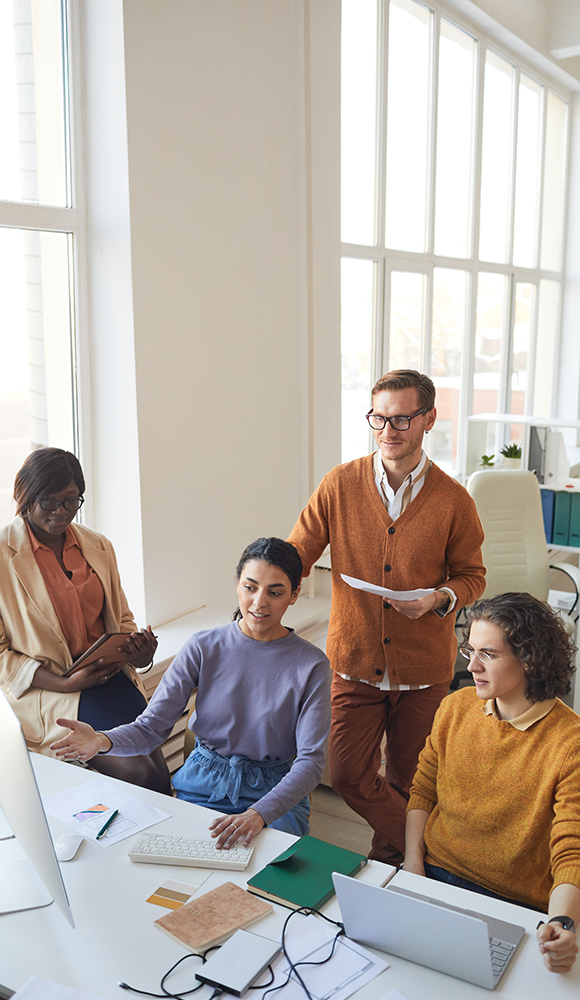 Register, & Download SDK
Starting the process of registering and downloading the SDK is designed to be as straightforward and user-friendly as possible. We've created an intuitive Developer Dashboard that serves as your central hub for all interactions with our platform. Once you click on the registration link and provide the required information, a confirmation email will be sent to you.
After confirming your email, you can easily login to your Developer Dashboard. This is where the magic happens: our dashboard is organized in a way that makes it easy to locate the SDK for your game engine. Here, you'll find SDKs that are customized for different game engines like Unreal Engine or Unity. Simply select the SDK compatible with your game engine and hit the 'Download' button. We've also included an installation guide to help integrate the SDK into your gaming project, ensuring you can start reaping the benefits of our platform right away.
2 Add game from dashboard
3 Download and Install SDK Configure Default Currencies
Configuring your Default Currencies is all about customization, and ease of integration. We understand that every game is unique, which is why our plugin is engineered for universal adaptability—whether you're working on a brand-new project or looking to integrate Invo into an existing game.
Upon installation of the SDK, Unreal Engine users will find blueprints readily available, while Unity users will have a comparable alternative in Bolt or Playmaker. These frameworks allow game developers to easily create a new resource type, which serves as the default in-game currency. Moreover, during this step, a secret key will be generated within your Developer Dashboard. This key securely links the SDK to the specific game you've added in the dashboard, ensuring an added layer of security.
But that's not all—our SDK also comes with a range of optional features that you can activate based on your needs. For instance, we offer a built-in support ticketing system to facilitate customer service. We are also fully compliant with data protection regulations, offering GDPR/CCPA features to ensure that your game meets legal standards. All these options can be conveniently toggled on or off directly from your Developer Dashboard.
Blueprints or C++
Bolt or Playmaker
Support Ticketing System
GDPR/CCPA features Frontload Game Economy
"Frontloading your Game Economy, is how you set the stage for your game's financial ecosystem. To get things started, there's a nominal front-loading fee of $100 for your game's economy. But don't worry—this amount is quickly recouped as players start engaging in transactions and buying your game's default currency.
This initial front-loading serves multiple purposes. First, it helps establish a stable economy within your game, creating an environment that encourages player transactions. Second, it also provides a layer of financial security, making sure that the currency flows are well-regulated right from the start. The $100 deposit is essentially an investment into the sustainability of your game's financial ecosystem. And once your players start purchasing the in-game default currencies, this amount gets naturally offset. With this minimal upfront commitment, you pave the way for a flourishing and self-sustaining in-game economy.
Self-sustaining economy
System Liqudity added
Quick recoupment
New Revenue Stream Launch a Game, or Patch a Game
In this final step, you're all set to launch your game or roll out a new patch. With Invo's SDK seamlessly integrated, your game is now equipped with a revolutionary currency system that benefits both developers and players. Activate your changes, and watch as new revenue streams and heightened player engagement unfold. All that's left is to monitor performance through your Invo Developer Dashboard, where real-time analytics will keep you informed every step of the way. Welcome to the future of gaming.
+ Boost Revenue Streams
+ Enhance Player Retention
+ Simplified Monetization
+ Seamless Cross-Game Value
+ GDPR/CCPA Compliance
+ Built-in Support System
+ Real-Time Analytics Dashboard Monitoring Revenue Generation
The Invo analytics dashboard is your control center for monitoring all revenue generation activities. With real-time tracking, you can immediately gauge the effectiveness of new features, promotional campaigns, and in-game events. Our tools offer a granular look into player behavior and spending patterns, enabling you to optimize your monetization strategies with data-backed insights.
Beyond just numbers, our dashboard provides actionable insights to grow your revenue streams. Whether you're interested in understanding currency flow or assessing the ROI of a recent update, Invo's comprehensive analytics are designed to help you make informed decisions. Take advantage of trend analysis, A/B testing metrics, and customized reporting to ensure you're maximizing your revenue potential.
+ Real-time Revenue Tracking
+ Player Spend Insights
+ Trend Analysis
+ ROI Calculations
+ Currency Flow Visualization Encourage Value Transfers
Encouraging more transfers between games is a unique way to stimulate revenue, and our Invo dashboard can be instrumental in strategizing how to make this happen. By showcasing transfer metrics, frequency, and correlating transfer events with revenue spikes, you get a holistic view of player engagement across different games. This data can be essential for targeting marketing efforts, tailoring in-game promotions, or even collaborating with other developers for cross-promotion opportunities.
The Invo platform is specifically engineered to incentivize more transfers by creating a rewarding experience for players, which in turn enhances monetization for developers. The dashboard allows you to track the success of transfer incentives, like bonuses or exclusive content, in real-time. Leveraging these analytics, you can continue to refine your strategies to maximize both player satisfaction and your bottom line. With Invo, encouraging more transfers becomes a strategic advantage, rather than just a feature.
+ Monetization Boost
+ Cross-Promotion
+ Strategic Planning
+ Data-Driven Decisions
Work with us
This is how our platform works, and how we can start generating new revenue streams for you.