Integrity
Innovation
Collaboration
At Invo, our unity comes from our diversity—different talents converging to revolutionize the gaming industry. We're not just developers, designers, or strategists; we're pioneers at the intersection of technology and entertainment. Our strength lies in our team's collective expertise and the innovative spirit that guides us from concept to launch. Join us in shaping the future of gaming, where your passion meets purpose.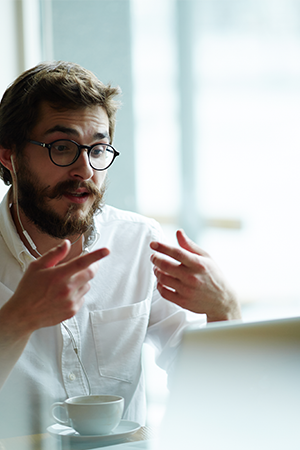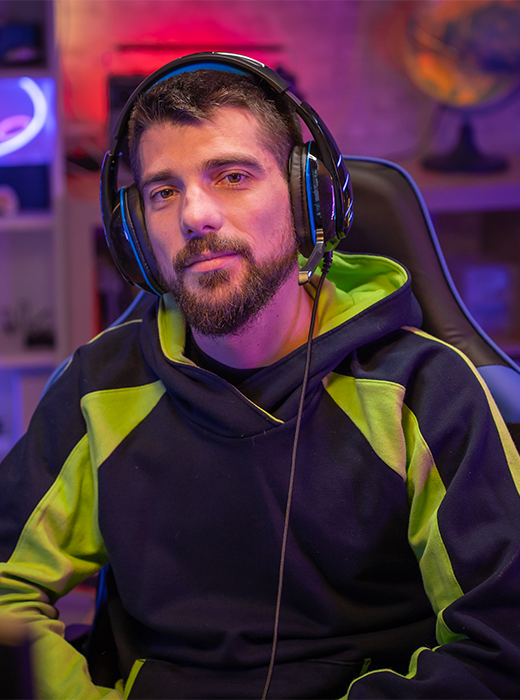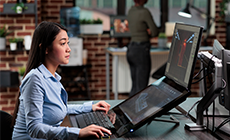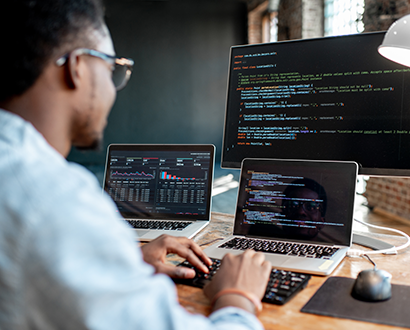 Vacation & Paid
Time Off
Work-life
Balance
Maternity/Paternity
Benefits
Personal
Career Growth
Learning &
Development
Healthy
Food & Snacks
Global Perks & Benefits
At Invo, we're committed to creating an environment where you can thrive both professionally and personally, even from the comfort of your own home. Our aim is to foster creativity, productivity, and a strong sense of value among our remote team. We offer a host of perks to keep you inspired and help you decompress, ensuring a rewarding work experience every step of the way.