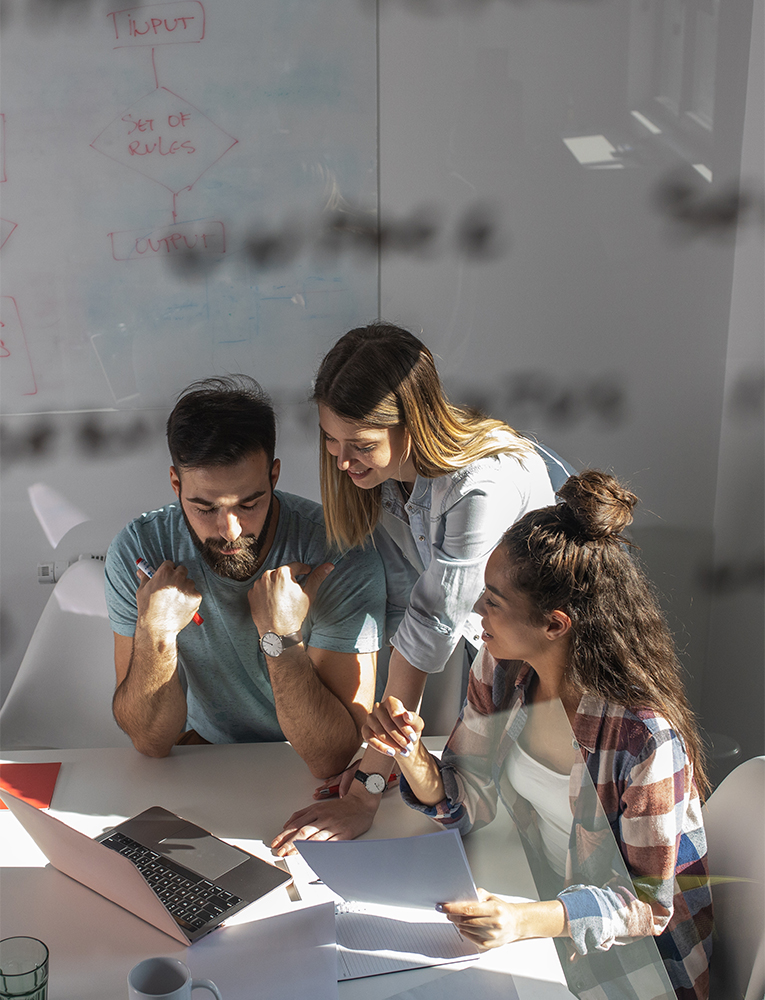 Roger
Jacknin
CLO - General Counsel
Invo
Roger Jacknin is a seasoned professional in legal and business sectors, bringing a wealth of knowledge and expertise from a diverse array of experiences. A finance major from the Kelley School of Business at Indiana University Bloomington, Roger began his career as a summer analyst and intern, diving deeply into realms such as real estate and business strategies, where he honed skills in areas such as market analysis, underwriting, and structured financing techniques. His internships at various firms like Cantor Commercial Real Estate (CCRE) and Situs in cities from New York to London allowed him to cultivate a broad perspective, enabling him to construct essential business tools, analyze markets, and understand the nuances of debt servicing and asset management.
Transitioning into the legal field, Roger demonstrated his adaptability and competence, serving roles such as a Law Clerk and Legal Analyst. At Sallah Astarita & Cox, LLC, he represented clients in diverse legal situations from FINRA Arbitration disputes to complex commercial litigation. His robust legal analysis, research, and preparation of critical legal documents showcased his meticulous approach and commitment to achieving justice and fairness for his clients. His involvement in various capacities across different organizations, such as the University of Miami and Gold Coast Angel Investors, further underscores his versatility and ability to operate in multifaceted legal environments.
In his current role as the General Counsel at Userlytics Corporation, Roger embodies a blend of strategic legal expertise and a profound understanding of business operations. His journey from analyzing markets and financial structures to navigating through complex legal landscapes has equipped him with a unique blend of skills. These, coupled with his dedication and innovative approach, make him an invaluable asset in fostering partnerships, navigating legal intricacies, and driving organizational success. Roger's multifaceted background positions him as a professional adept at bridging the gap between legal frameworks and business imperatives, ensuring organizational integrity, compliance, and sustainable growth.
His versatility, underpinned by his collaborative ethos and technical capability, firmly establishes Delroy as a standout figure in the ever-evolving world of web development and software engineering.