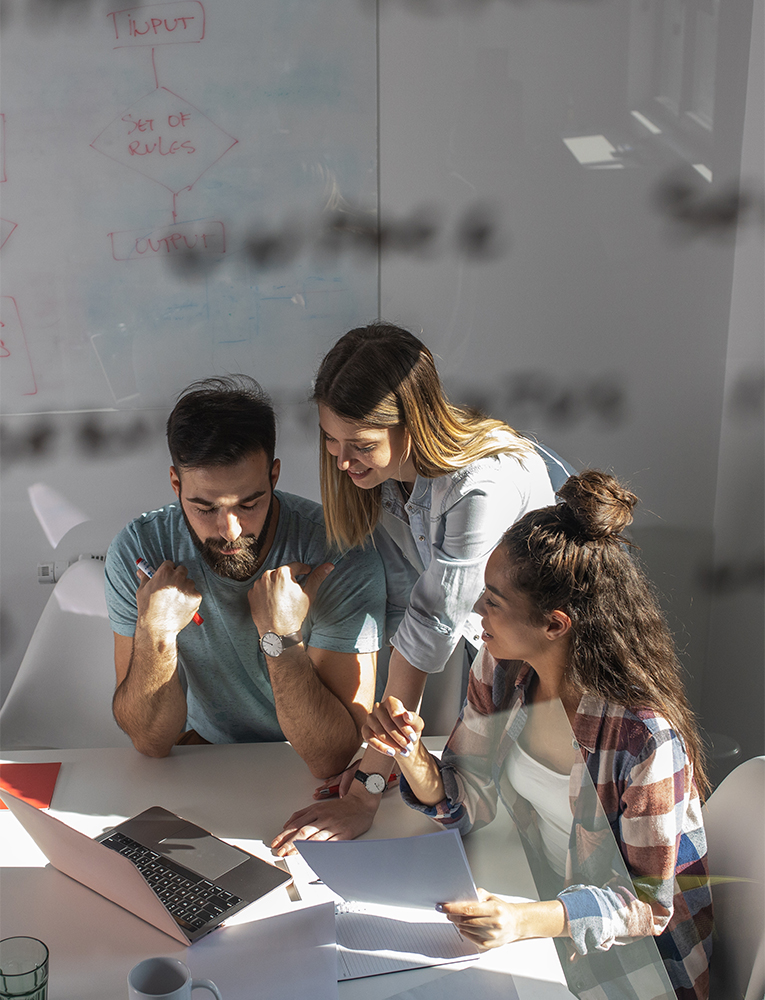 Dylan
Kawalec
CTO - Software Engineer
Invo
Dylan stands as a paragon in the tech development realm, underpinned by over 7 years of software engineering experience and a relentless pursuit of innovation in blockchain technology.
His role as a Developer and Technology Evangelist at BnB Chain was pivotal, emphasizing not just his deep technical knowledge but also his ability to engage and galvanize the web3 development community. His prominence grew as he became the founder of Bridge Builders DAO, a venture that cemented his expertise in coordinating hackathons, crafting technical documentation, and streamlining token-economic models across various platforms.
Dylan's foray into Discreet Labs was a testament to his dedication to the frontier of blockchain technology. As a Zero Knowledge Proof researcher and Developer Relations Lead, he was instrumental in scaling Ethereum privacy, conducting specialized workshops, and developing onboarding guidelines for business developers. His work with smart contracts, software engineering in rust and cryptography showcases his depth of understanding and his commitment to advancing the field.
Beyond titles and roles, Dylan's versatility, knowledge, and proactive approach to blockchain research and software engineering position him as a beacon for peers and a vital asset to any forward-thinking initiative.
Specialities: