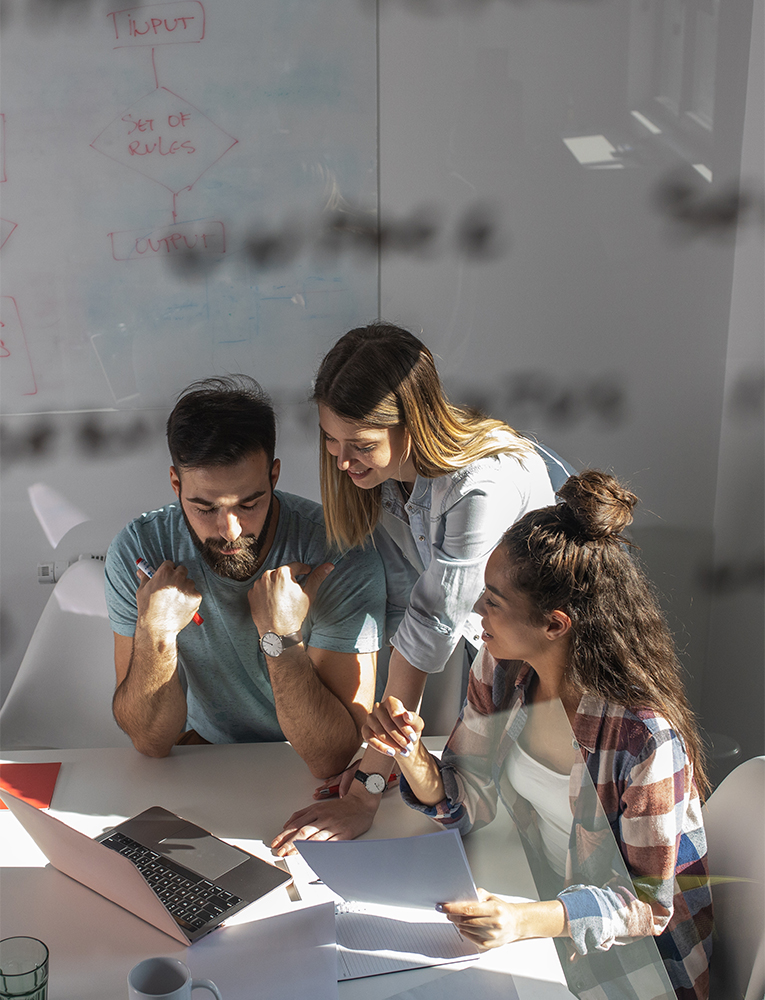 Delroy
Brown
Founder/CEO Software Engineer
Invo
Delroy Brown boasts an impressive 20-year journey in the realm of software engineering. His prowess stretches across both front-end and back-end territories, wielding expertise in Python, PHP, and a plethora of modern frameworks like Laravel, CodeIgniter, Bootstrap, and Angular.
His multifaceted roles have seen him lead comprehensive technical projects, encompassing everything from website designs to intricate customer portals. This breadth of experience is further augmented by his deep dive into AWS Cloud technologies and a demonstrable knack for streamlining complex workflows.
Delroy is not just about coding; he's a strategic thinker. His problem-solving acumen is peerless, always upholding a strong commitment to project timelines. As an educator, he's played the role of mentor, channeling his vast knowledge in web technologies to groom the next generation of developers.
His versatility, underpinned by his collaborative ethos and technical capability, firmly establishes Delroy as a standout figure in the ever-evolving world of web development and software engineering.
Specialities: