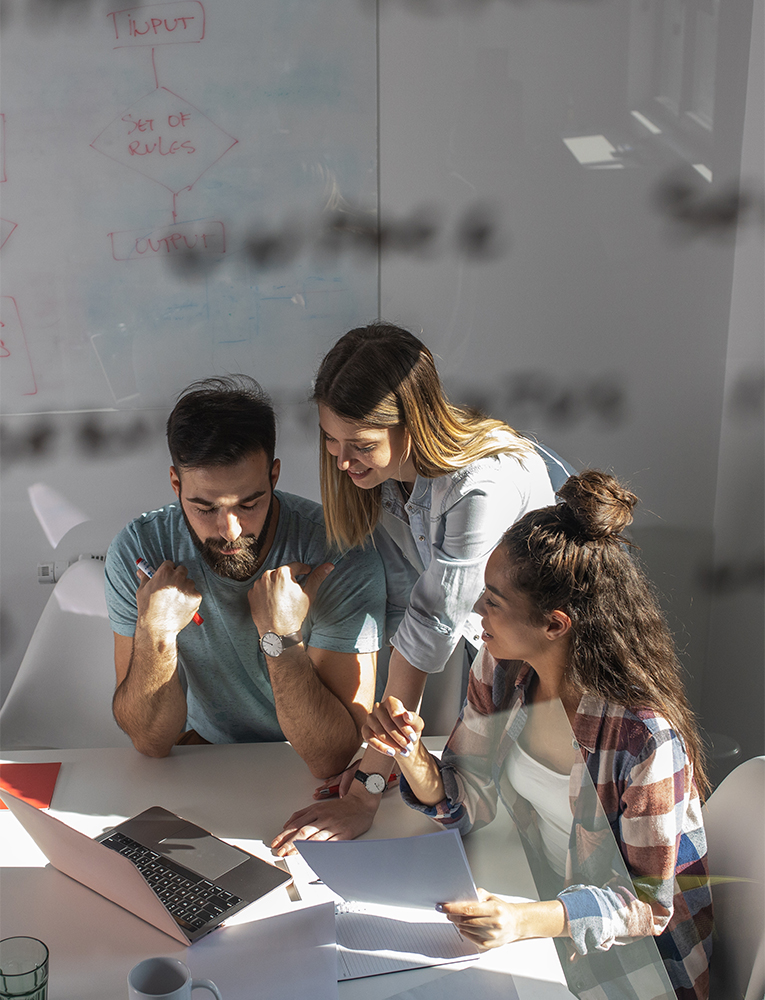 Jon
Yousef
CCO - Game Designer
Invo
Jon Pierre Yousef is the CEO/Founder and Chief Creative Director of Digital Monarchs Studio and has a demonstrated history of working in the computer software industry. He is a visionary artist who demonstrates bringing a vision, to reality. He has established a visual style that appropriately engages, complements and enhances the overall game design and mechanics, incorporating fresh iconic marketability trends, reaching the demographics and global target audiences.
In total he has created UI assets and key art for over 35 mobile games to date. Jon is a modern day Avant-garde in this space, an expert with over a decade of expertise in the mobile application and Esports gaming world. He has worked on, designed and made demos for some of the most iconic mobile apps and AAA title games to date. Just to name a few in his arsenal of experience: Call of Duty Mobile, PUBG, Fortnight and World of Warships. Collectively and individually these titles alone have generated billions of dollars in the Esports gaming space.
He has over 18+ years experience in both the mobile, AAA gaming, and entertainment industry. He has an extensive understanding in game production, entertainment art and the design process and it's methodology. A professional portfolio displaying the mastery of color, composition, form and design showcasing various mediums, with an exquisite eye for detail. Jon has an extensive professional knowledge of Adobe Creative Suite, and an in-depth knowledge of all aspects in the creation process (modeling, Photoshop, animation, motion capturing and VFX.) Jon has an extraordinary background in traditional (drawing and painting) mediums. Prior to joining his previous venture, Mr. Yousef had extensive experience conceptualizing with art director's design and concepts for key art, movie poster renderings, billboard concepts and marketing concepts. He has designed and painted concepts or pitch books for clientele and other entertainment studios. Some of His clientele consisted of Fox, Disney, HBO, Discovery Channel, Netflix, New Line Cinema, Eclipsead and BLT.
Specialities: