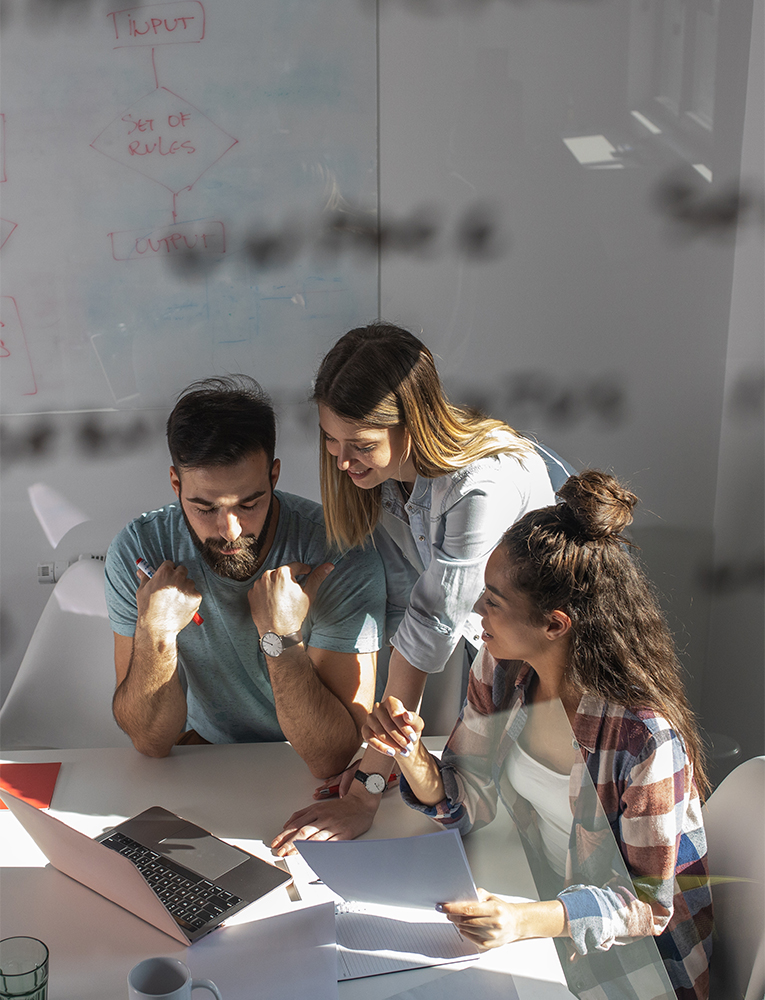 Fasakin
Adekunle
Frontend Developer
Invo
Meet Fasakin Adekunle, a software virtuoso with a diverse portfolio. Currently stationed at Invo, Fasakin demonstrates profound expertise in Rust and Ink!, while also integrating React.js to weave intricate digital solutions. Although he now operates remotely from Nigeria, his tech journey resonates with global resonances..
Previously, Fasakin has adorned the cap of Software Developer at Silicon Bear for over a year, mastering the symphony of TypeScript, JavaScript, React.js, Node.js, and MongoDB from Nigeria's heart, Abuja. He further extended his vast expertise during a 7-month tenure as a Full Stack Engineer with PepperLabs in Budapest, Hungary. Here, he showcased his prowess with the MERN Stack, deeply immersing in the development of seamless REST APIs.
His adaptive journey also features a brief yet impactful stint as a freelance web developer on Fiverr, embracing diverse projects and challenges. Further tracing back, Fasakin honed his skills at Perez Gold in Lagos as a Frontend Web Developer, where he wielded Python to craft intuitive web interfaces.
With every chapter in his career, Fasakin Adekunle cements his reputation as a versatile developer, ever eager to navigate the next technological challenge..
Specialities: