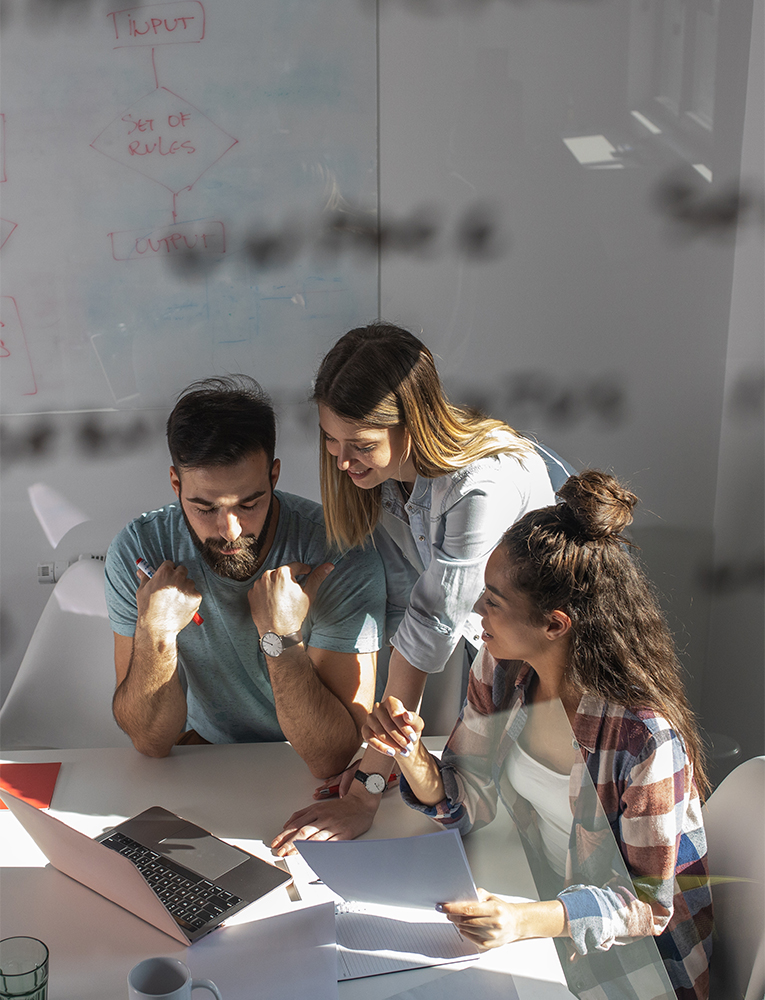 Alexander
Kissi
Game Developer
Invo
With over 11 years of professional experience in game development, Alex stands out as a versatile software engineer proficient in both Unity and Unreal Engine. Currently holding the title of Senior Game Development Engineer at Invo, he excels in areas including Microsoft Azure, Docker Products, Git, C++, C#, RUST, Unity, and Unreal Engine..
During his impressive 7-year tenure at Createlex, Alex specialized in Unreal Engine development, perfecting his craft on Mac and Android platforms. His vast knowledge in Windows Game, Xcode, iPhone Application Development, Swift, Objective-C, and C++ culminated in the successful launch of his own game on Steam, garnering widespread acclaim.
Prior to Merly, Alex enriched his portfolio at The Gizmo App Company, mastering tools such as Python, AWS Lambda, Docker Products, Git, Xcode, and Swift. He also rendered valuable expertise to AppOnboard, emphasizing Docker Products, Git, and Xcode. Based in the Greater Los Angeles Area, Alex's comprehensive skills and innovative approach position him as a leader in the game development sector.
Specialities: