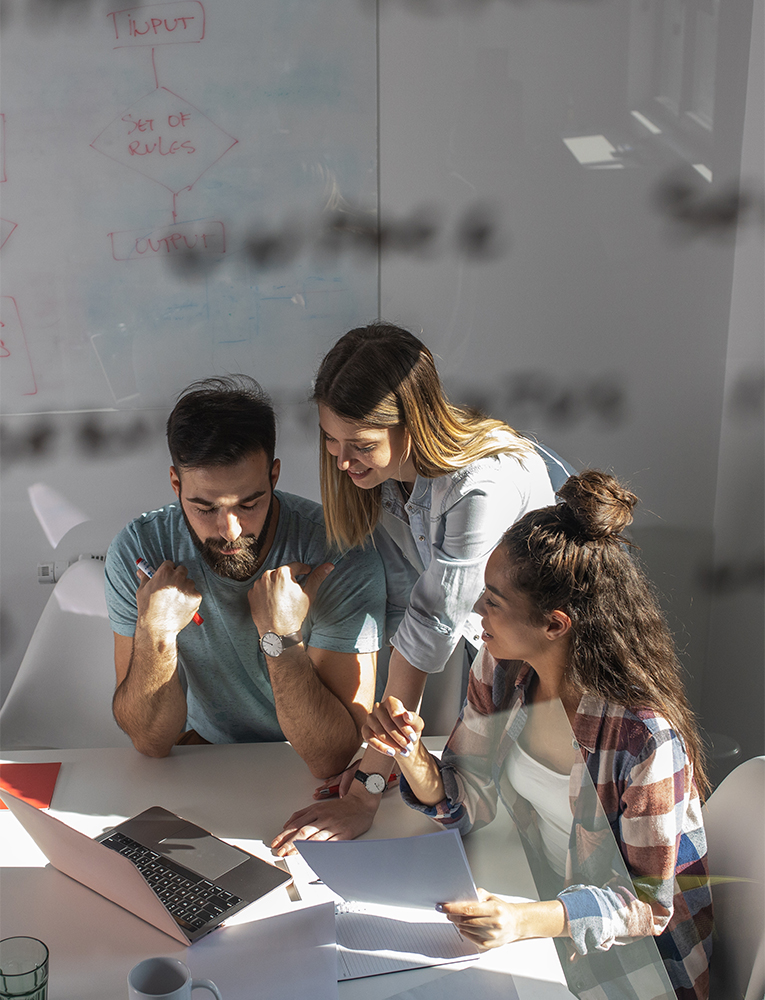 AbuBakar
Mujahid
Software Engineer
Invo
With over 5 years of dedicated development experience,in the software and blockchain development realm. Currently spearheading as the Lead Blockchain Developer at Invo, he has been instrumental in coding and launching smart contracts across numerous platforms including Ethereum, Binance, and Solana.
His tenure as the Technical Lead of Web3 Engineering Department at OptimusFox further solidified his expertise, where he focused on decentralized applications (DApps) and blockchain software solutions.
Earlier in his career, Abu honed his skills as a Frontend Web Developer at London Web, emphasizing his versatility in both backend blockchain tech and frontend development. His profound knowledge in areas such as decentralized applications, metaverse, and non-fungible tokens (NFTs) has solidified his reputation as a leading developer in the tech industry.
Specialities: